Well color me embarrassed...I have not blogged for a year and half! I spent the past two weeks lounging and acting like a slug, so it gave me some time to think about my next steps in my career. Let me give you some background information about me!
New Job
I spent 6 years job searching and I am happy to say that this past summer I found a new school, new school district, and a place to call my school home. I had been previously commuting for 2.5+ hours a day and I decided that I was leaving that teaching position no matter what! The week that I resigned from that position, I was interviewed and offered a position that is less than 10 minutes away from where I currently live.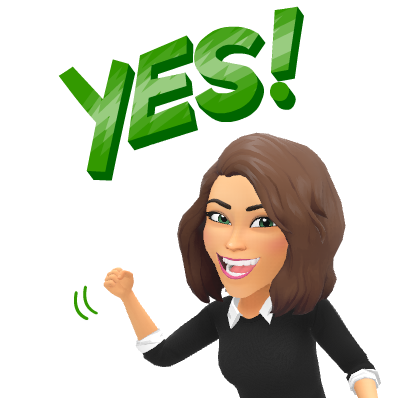 I spent the entire summer moving in and getting my new classroom ready and working on a grad school class (more information to come). Therefore, I didn't really have the time to sit down and write about anything. Then the school year took off and I was constantly running after it, because I could not seem to stay on top of everything. Even though my commute was cut down, I had to begin over with new curriculum and new expectations. Again, I was taking a grad school class at the same time.
I am now free of my commute and grad school classes (for the time being) so I feel like I can focus more on my professional self (outside of school).
Grad School
This past summer I began to work on my High Ability Licensure to add to my teaching license. I still have 3 classes to go, but I have decided no more classes during the school year...it's too much to stay on top of while working full-time. I have learned so much through the 2 classes that I have taken and I am excited to learn more in future classes. Why did I decide to take on this endeavor?
Teaching Position
So why did I choose to add on this licensure? There are a couple of different reasons! I was always sufficient at teaching the low and on level students, but I felt like I was lacking on teaching the students that needed higher level learning. The other reason is that I am teaching students that are exclusively high ability. All of the students are tested in and added to the classroom, so I need to learn how to meet their needs. The first semester went okay, but I am certain that I can do an even better job the second semester! By continuing to learn in my life, I will be a better teacher for the students.
Thank you for taking the time to read my post and I can't wait to share more with you in the future!